We are living with art and want to share our knowledge and experience with you. We believe that art is for everyone, and there is no limit in learning art.
Projectly School is created to develop young artists, to help growing in different creative fields, and just for having great time full of art.
Projectly School is for beginners, developing in creative fields, for art lovers who has wonderful hobby as drawing, sketching. Projectly School is for professionals, who wants to grow their skills. Also, we bring love to art to children, as well as we support students in purpose of studing and becoming representatives of the best art universities in the world.
Living in a world full of time limits, we bring you unlimited opportunities to observe, learn and develop online. You can watch each lesson several times, until you reach the result you want. Online school is the contemporary trend and a very necessary part of self-development.
"The eye has to travel"
Diana Vreeland
WE PROVIDE THE UNIQUE PROGRAM ON DIFFERENT ART FIELDS
Exclusively created courses
Curators tasks and follow up of homework
Tips and secrets from experienced professionals
Ideas on how implement your skills and talent into business
INFO PRODUCTS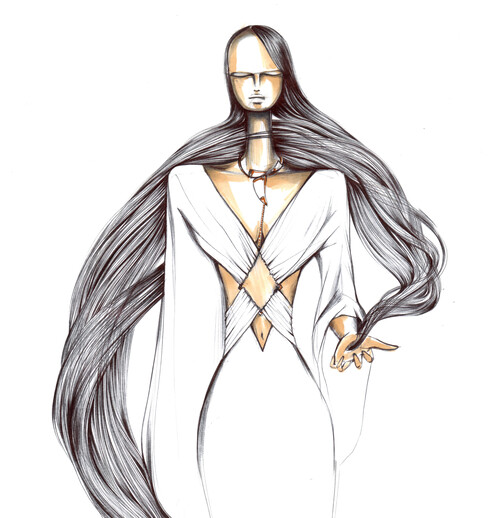 Here you will learn to draw and sketch from zero. This direction of courses are designed for the beginners and enthusiasts, who believe in their passion.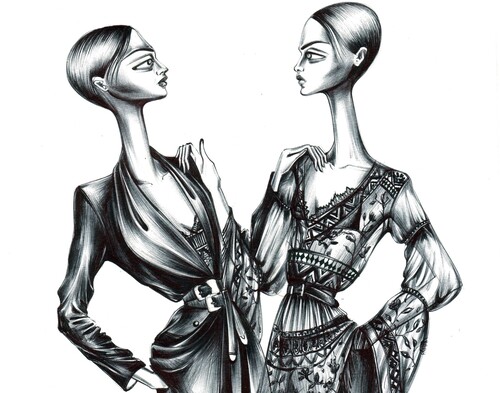 Advanced courses are designed for the skilled illustrators, designers and astists who want to develop and reach new technics. This direction will give you the opportunity to expand a more individual approach and style, as well as monetize your skills by combining income with your favorite job.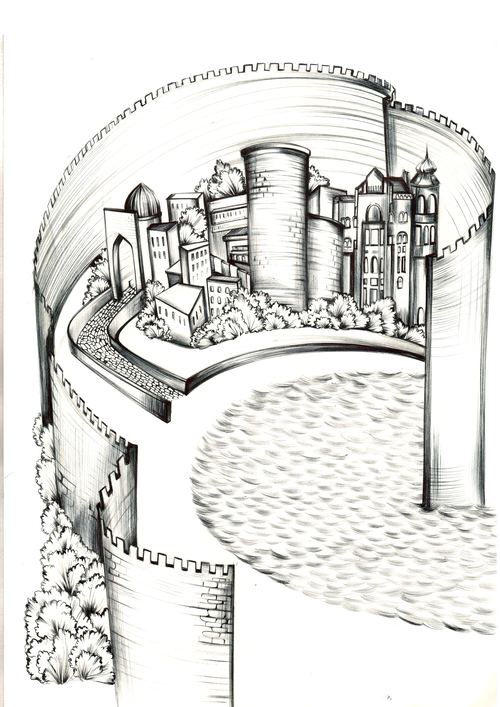 Inculcating the love to art since childhood helps to grow up into a personality with wide vision of life, which may always find an alternative solution. For any kind of art job, it is important to start the right path from the very beginning.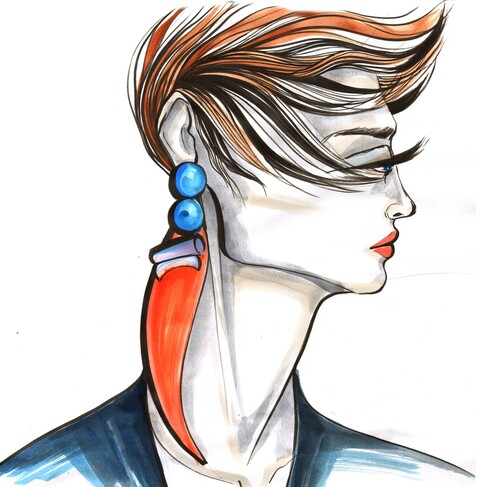 This a full-blown material for schoolchildren who have chosen a creative profession and want to learn the basis for entering an art university. These are courses for students who are going to get the master education, who need to create a memorable portfolio.
INFO PRODUCTS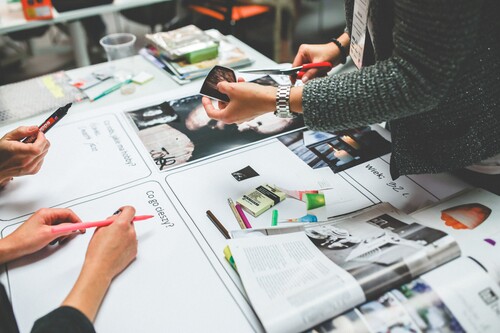 Besides the practic, theory has important place in the education path. Here we offer you different information products: guides, check lists, presentations, lections and many more interesting materials.
Let's go and explore!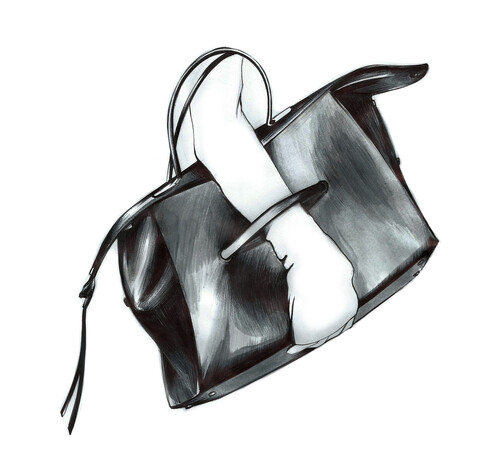 We will helo you to realize your potential, expand it and take it to a newer level. Thus you can develop and adapt your skills to the changing to current trends.
HOMEWORKS CURATED AND CHECKED BY THE TUTOR
INDIVIDUAL PROGRAM ON
REQUEST
Founder of Projectly School