List of courses for those, who starts from zero, who wants to get inspired, who is interested in arts but doesn't know where to start. Here you will learn the basics of drawing, sketching, art theory, designing and many more interesting content.
Learning sketching fashion from zero.
FAST FASHION SKETCHING Vol 1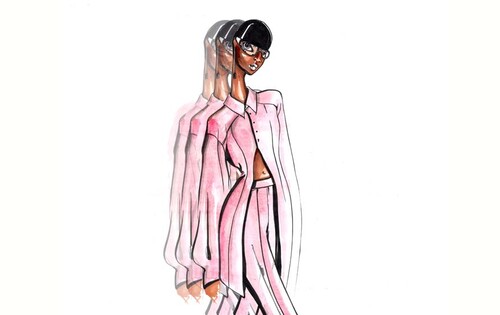 Let's go further with our fashion sketching - a new level of your skills.
FAST FASHION SKETCHING Vol 2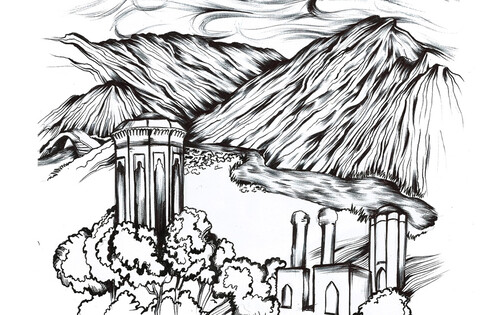 An alternative easy technic for art lovers.
DRAWING WITH BALL PENS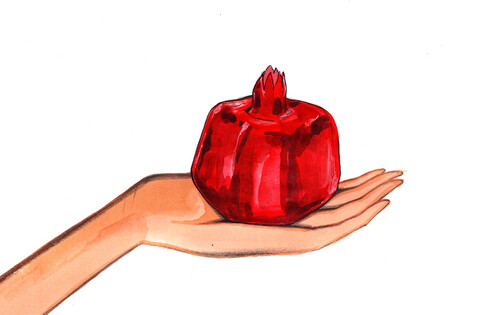 Want to learn drawing from zero? Choose your material and expand a world full of art.
DRAWING FROM ZERO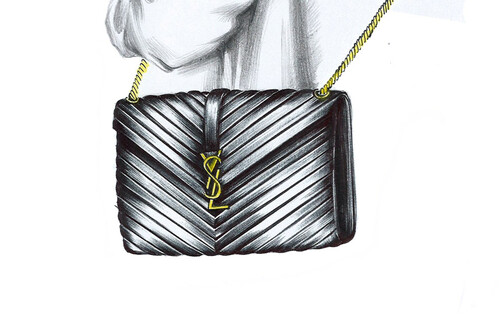 Learning to draw fashion accessories - bags, shoes, belts, gloves, hats and more glamour.
FASHION ACCESSORIES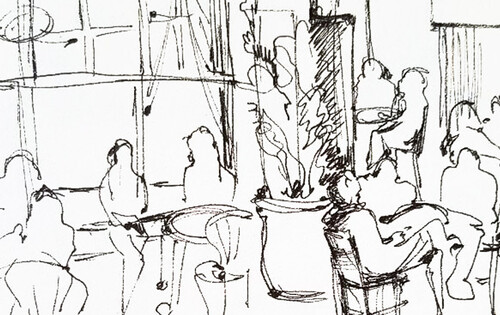 Sketching techniques from zero - different materials, different inspiration.
SKETCH IT! BASIC